Question about the network? Please feel free to contact us.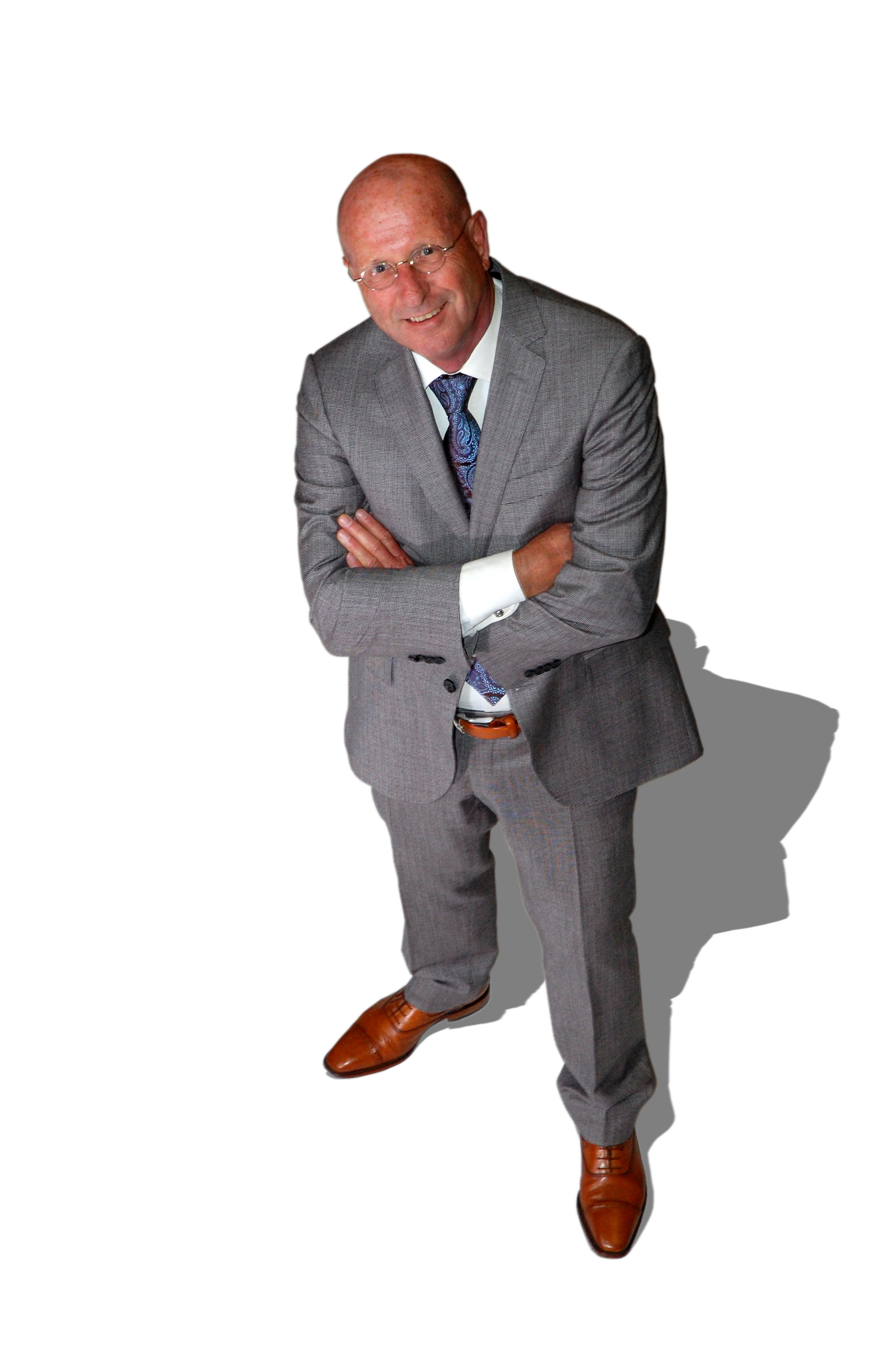 Ed van Bodegraven
Contact us
RIN gives direct access to colleagues with the same business interests in your region and around the world. RIN provides you, at no cost, with a database of up-to-date practical information from experts in your profession. In short: RIN directly connects you with the world of International Mobility.
If you are interested in participating in the RIN network you can sign-up right away. Alternatively, you can request an orientation visit to one of the RIN meetings by contacting RIN Netherlands.
Participation in the RIN network is exclusively reserved for employees of multinational companies and organizations, who are responsible for expatriate related matters.